What type of dreams do u have usually ...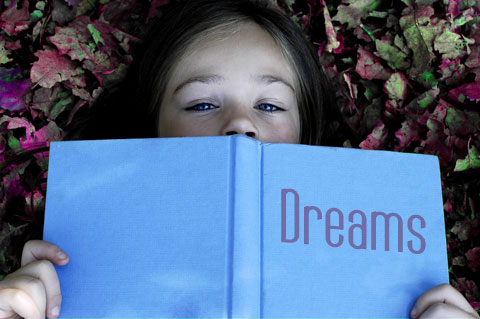 India
April 21, 2007 1:26pm CST
i had a dream in Himalayas...persuading me very often....what about u...They usually tell u what u have had feeling...in the inner sense...and ur most wanted desires and fears as per freud and psycho analysis and Electroencephalogram methods revealing..the inner nature... they may also ..perhaps ..at sometimes guide u..and help u ..in dire circumstances...which u have a mind blogging periods and stressful conditions....
1 response

• Romania
21 Apr 07
I usually dream something that is related to the previous day . . . even if I see something just for a second I might dream about that thing . I noticed this a few years ago . . . It is hard for me to explain you exactly what I dream about but I agree with your opinion that our dreams might represent our most wanted desires or fears . . .