Do you listen to New Age/Meditation Music?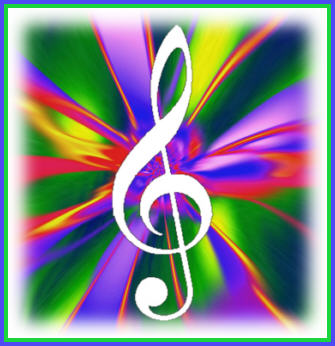 Canada
April 22, 2007 3:55pm CST
When I relax or and struggling through the day I need to listen to relaxing music. My Favorite artists are Mythos, Enya and Lorena Mckennitt. What are yours and when do you listen to them most often?
1 response

• Canada
22 Apr 07
I asked my g/f if new age music was like music from the seventies and she says "no" so I guess I would relax more listening to sounds of the seventies as well as Cohen,John,Presley and Nelson.

• Canada
22 Apr 07
I guess leonard Cohen can be a bit of relaxing, it depends on the person. New age is "a style of music associated with some New Age beliefs. It has its basis in the work of various 1960s European and American electronic and acoustic musicians, and is generally characterisied as being melodic and primarily instrumental in nature" Medation Music is "music played with or listened to during meditation, music the performance of which is a meditation, or music which is meditative. Music may distract from or enhance meditation, and meditation may involve music making. Meditation music should be simple and soothing."