EARN easy money from Internet, first GOLD here !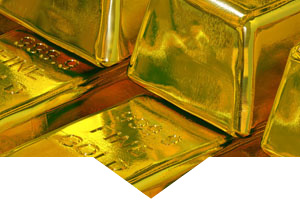 Malaysia
April 23, 2007 4:53am CST
Earn your first GOLD here Hello everybody, recently i just joined a website that can earn easy money for USD $5 every referral. Please have a look here and JOIN now , because more and more people start joining http://www.fummo.com/?reff=16328
4 responses

• India
23 Apr 07
hey i m new in mylot. please help me how can i earn money.

• Indonesia
23 Apr 07
Have you ever paid from this program ? and this program avalaible for international user ? I hope you can explain your program in this discussion. Best regards

• India
23 Apr 07
i saw younr way it is quite good i shall be very thankful to you for this refferel. if these type of funds do u have more trhen pls send me