wat do u prefer to use when ur dog get infected?????????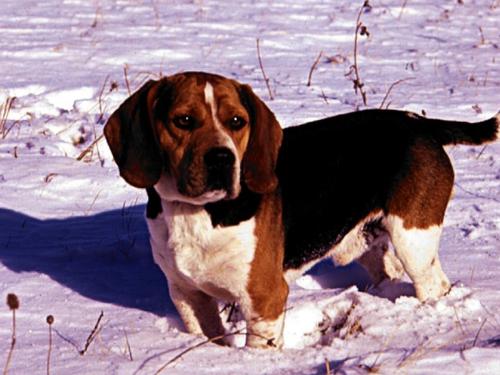 India
April 23, 2007 8:34am CST
guys i here to know abt the proper medication that u wll do when ur dog gets infected.actually my dog suffers frm a serious one.telll me pls????????/
1 response

•
23 Apr 07
The best thing to do would be to seek proffesional help from a vet or something rather than trying to solve a serious ilness with your dog yourself.