Feeling bored?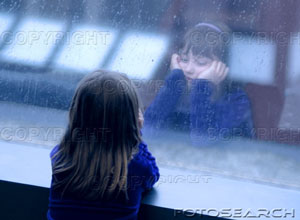 Philippines
April 23, 2007 12:01pm CST
Do you feel bored when you're alone? For me I don't because I'll read books or surf on the net. And when I'm alone that's the time I can think more clearly. I can think which options should I take when problem arises. How about you do you feel bored when you're alone?
1 response

• Philippines
24 Apr 07
most of the time, i don't feel bored. i stay most of the in the office, where i usually take calls, surf the net, read books, or talk to my collegues! when i stay at home, i watch tv a lot, borrow dvds and watch them the whole day, read books, play badminton or just stay inside the room and chat with my friends thru txt!