What is Naruto Shippuuden?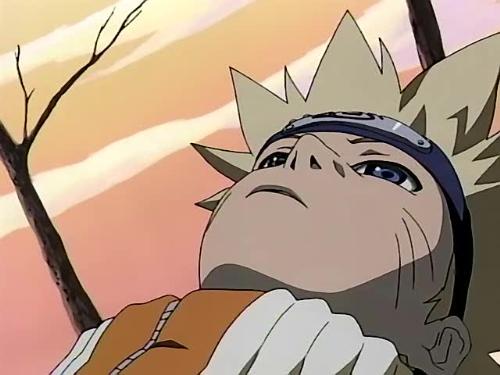 Philippines
April 24, 2007 9:17am CST
i am watching Naruto now and im at episode 160+. i just stumble upon this so what are these episodes?
2 responses

• United States
1 Jun 07
i don't know if you've figured this out by now, but shippuuden is just the continuation of the Naruto series. in the manga form. Naruto stopped after he came back from the Sasuke Resuce and from then on in the anime, they were considered "filler" episodes which basiclly when off from the original storyline. Naruto Shippuuden takes place 2 1/2 years after from Jiraya left with naruto to train him. it continues the search and fight to bring Sasuke back and follows the manga once again. to get more episodes of Naruto Shippuuden, you can download the torrent of them off DatteBayo which are the only people fan subbing naruto i think.