I have reach my 200 posts on TODAY, Do you think it is FUN in myLot here?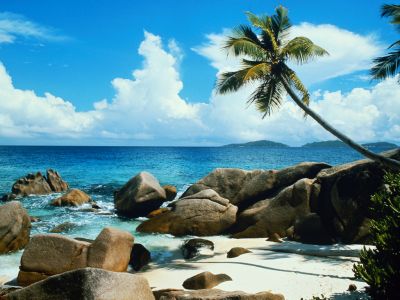 Malaysia
4 responses

• Australia
25 Apr 07
Hello, tim_un, congratulations for getting 200posts,I hope you will have some fun later on. I do not knoe whether you are happy with your earning, but i think most of the members will be happy of they pay us more. If we focus too much on earnings,it will not be fun, we should enjoy in the discussions,meet more new friends and learn something everyday so that we can post happily. good luck in mylot.

•
25 Apr 07

Congratulations. I joined MyLot a while ago, primarily to get involved with people worldwide and enjoy discussions and debate on all issues. Ok, no the money isn't that great, and I could certainly do with earning a lot more than I do here, but I am addicted to this site and have made some fantastic friends.

• Philippines
25 Apr 07
Wow! Its very amazing. You really did that? 200 posts for today? How many hours have you spended? Are your still feeling okay being infront of the computer? How much did you earn out from it? Wow! You must be a fast typist. I really think its fun here in myLot because you get to know more people and at the same time you are earning.

• United States
25 Apr 07
I am addicted to this site. I love to come here and roam around the site seeing what discussions are there. I like to go to my friends discussions and see what is there. I have fun here and lose track of time. Than have to rush to get my husbands meal ready for when he comes home from work. Yes, I think the mylot site is fun.