CHILDHOOD Vs MATURE LIFE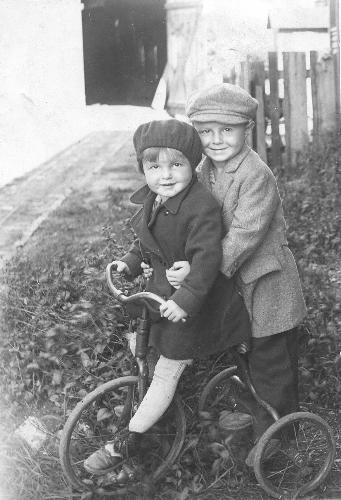 India
April 25, 2007 8:49am CST
HI ALL,I used to remember my schooldays and my childhood and i compare those days to present days and i found those childhood days more relaxing than present mature life. In Childhood i need not to worry for earning money, having food, maintaining relationship,getting swanky dresses,shopping, working hours and much more that now i have to taken care. I know evrybody had to grow and get to the mature life but dont you think it is more tedius life than our childhood. I ever prefer to be a child. Whats your?
3 responses

• India
27 Apr 07
Agreed to whatever you said..yes even i feel childhood life is more easy and relaxing..no worries in our lifess

• India
27 Apr 07
Yes school days are very nice and pleasant. We are not worried about anything, we dont have any responsibilities. But as we grow up we need to take responsibilities of family,kids, your company,business...etcetc things in life which makes us more busy and leaves very little time to life our life completely. When we are small emotional problems are very less, other painsa re also less. When we grow up we learn different personalities and we get hurt in the way. As aptly said by someone: "I wish i were a kid again, Skinned knees are better to heal than broken hearts" Bye..

• Pakistan
25 Apr 07
Child hood is like early age of a flower.But it gradualy changes in to mature age, and mature age converts into age of responsiblities. These are different stages of life. According to the saying of Shakespear" we are playing different roles at drama stage of life" Childhood is an age is not relaxing age. Childhood is a development age, childhood is an age of learning. we learn 70% in our very childhood. other 30% could be learnt in other than childhood age. It means that we gradually prepare ourself in our childhood and in young age starting just after our childhood. we reach to the age of our responsibilites by this way of practices and afte all we become old. And you see wise people say that old age is gold age.