By-pass Surgery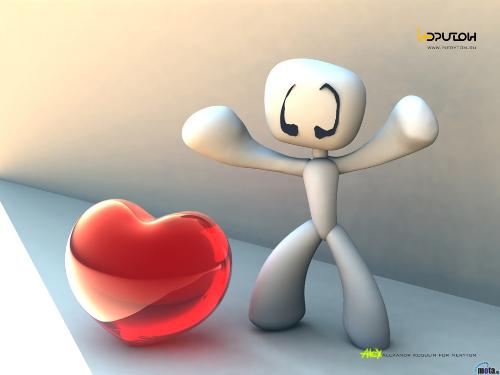 India
April 25, 2007 2:36pm CST
My mother underwent By-pass surgery at the age of 56. It was hellish for her to bear the trauma. For us too. There are no girl children and i was unmarried. so we had to depend on hospital sub-staff for taking my mother to toilet, to have her brushed, bathed, etc. when she was discharge, my maid helped her with that. the medicines for healing the surgery wound was give over-dose and resulted in many side effects. The ribs that were cut during surgery made noise when she moved or sat on her bed. her eyes went blurr for 2 days. she had dysentry in the ICU immediately after surgery. the Surgery gave my mother a new lease of life but only after undergoing an unforgettable trauma not only for her but for the whole family. Hope never faces this kinda situation. Has any one faced it?
1 response

• United States
25 Apr 07
My heart goes out to you and your mom. My mom has heart problems, and some of the docs have talked about surgery. The thought of surgery terrifies me. She has 2 valves inside her heart that are leaking. if she has to have surgery, they would have to go inside her heart to make the repairs. Her arteries are fine. Take care.

• India
25 Apr 07
thank you. Very sad that 2 valves of your mom need surgery. pls take care of her. give her as much courage as possible, boost her morale. only her morale can take her through the ardeal. thank for your concern.