Extended Trailer of Harry Potter and the Order of the Phoenix!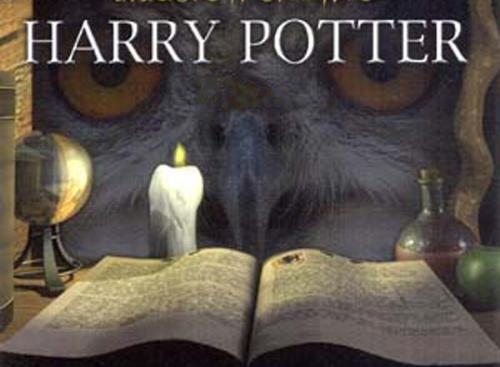 United States
April 25, 2007 4:49pm CST
Okay you Harry Potter fans...I'm a member of the Leaky Cauldron fan-site for Harry Potter and they have an extended version of the available trailer of the movie that will be coming out this summer http://www.the-leaky-cauldron.org/#article:9745 (oops--got the website wrong first time round...this should be right)
4 responses

• United States
26 Apr 07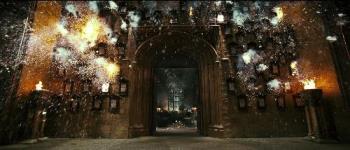 I thoroughly enjoyed that LOL. Thanks for that link. It's been a while since I've been to theleakycauldron:) I can hardly stand the wait!!!!

• United States
26 Apr 07
Looks like Order of the Phoenix will be even more dark and sinister than Goblet of Fire

• United States
26 Apr 07
Oh yeah...but I knew that already :) Can't wait :)


• United States
26 Apr 07
Wow!!! I so can't wait! July 15th seems so far away. I haven't read the book yet but own it. And every time right before I see the movie, I read the book so it is fresh in my mind. Only problem with that is, I always pick at the movie thinking about how it was different in the book. I was thinking that maybe I should read the book until after I see the movie this time. Only problem with that is...I never want to read the book because I know what is going to happen. Oh the joys of my weird mind. ha ha I love watching Harry Potter. I just hope they get the other movies down more quickly because they are really growing up fast! :)

• United States
26 Apr 07
I'm starting to re-read the books so I can remember what has happened previously for when the next and last book comes out--I have a lot of reading to do..I'm still only on the first book--I used to read quite a lot before going to sleep..I start of with good intentions..the next the you know I'm waking up a few hours later with the book crammed to my face...I fell asleep..how aggravating

• United States
25 Apr 07
Looks like it will be an excellent movie as I would expect. I hope I like it better than the last one, Goblet of Fire was so dark it really wasn't fun to watch like the others were.