What If you know when are you going to die?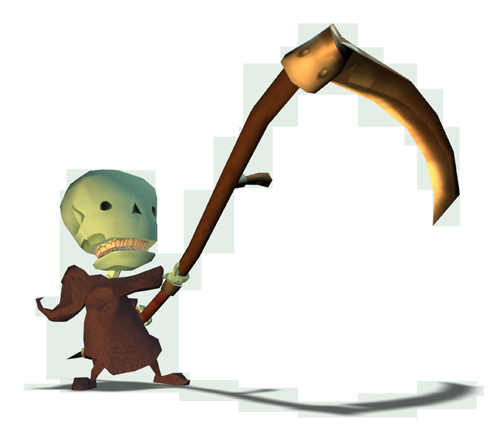 Jordan
April 25, 2007 7:21pm CST
If I know when I'll die, I would start writing my will from now, Thank God we don't know when we are going to die, because our life would be miserable and we won't enjoy life and all the insurance's life company will lose. If you have the chance to know when you're going to die, would you know? Do you really want to know that or just for curiosity? If you know when, what is the first thing would you do? Will that affect you quality of life?
1 response