Which do you prefer sunrise or sunset?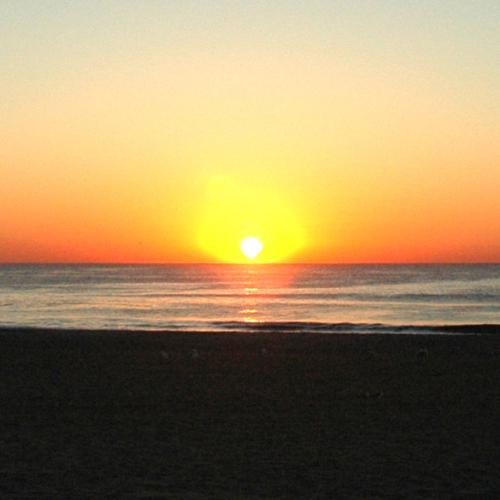 Jordan
April 25, 2007 8:51pm CST
I like sunrise more than sunset, because I like hearing the voice of birds at early morning and I like to breath the air at that time, Sunrise remember me that I'm starting new day, new life, I'll start over everything and continue this day. What about you? Which do you prefer? Why?
3 responses

• Philippines
26 Apr 07
i like sunrise but i LOVE sunsets! i love taking pictures of the sun setting. it's really beautiful!

• United States
26 Apr 07
I love them both. I'm obsessed with taking pictures and sunrises and sunsets are two of my favorite things.

•
26 Apr 07
I like the sunrise more, because like you say the start of a new day! Many a time I've seen the sun rising after a night of partying which I love, coming out of a club in the early hours to the birds singing. But I also love the sunset, watching the end of the day its a romantic time.