What would you do if your beloved being going after by others?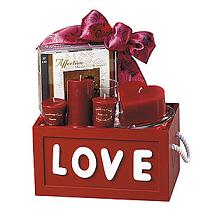 Malaysia
April 26, 2007 3:04am CST
1 response

• United States
26 Apr 07
It would depend on how my beloved makes me feel. If he makes me feel secure and like a princess then I would be flattered that others would want the wonderful man I have. But if my beloved makes me feel insecure with his questionable behaviors then I would feel jealous and probably want to leave. People are always gong to be attracted to your mate regardless if relationship is good or bad. outsiders tend to get curious or jealous of people in relationships. There is always going to be that person whi thinks they can do it better. Trust is very important in a relationship. A relationship without trust is a waste of time.