Why are some brds so beautifully coloured and others so dull?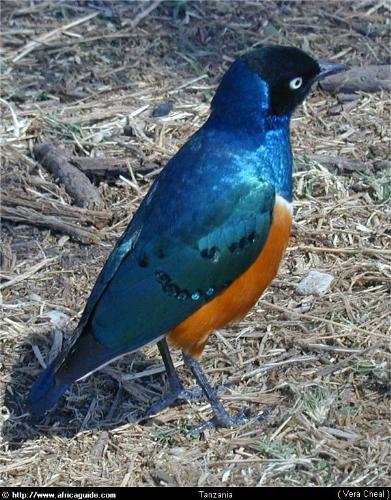 Uganda
April 26, 2007 6:16am CST
I have been keen on the various bird colours! There are some so brightly coloured while others are very dull: Is there any meanng to brightness of colour?
1 response

• United States
26 Apr 07
Typically it is the male birds that are bright colored. It is the females that tend to be dull and boring. If you see a red cardinal or a blue jay-they are male. A male mallard (duck) has a green head and the females are pretty much a boring brown. I don't know of a bird that the female is prettier than the male.

• United States
27 Apr 07
You are correct! The males are prettier to atract the females for mating. The females are dull so that when they protect there eggs they blend in so prey wont find them!