Do you have LP Records??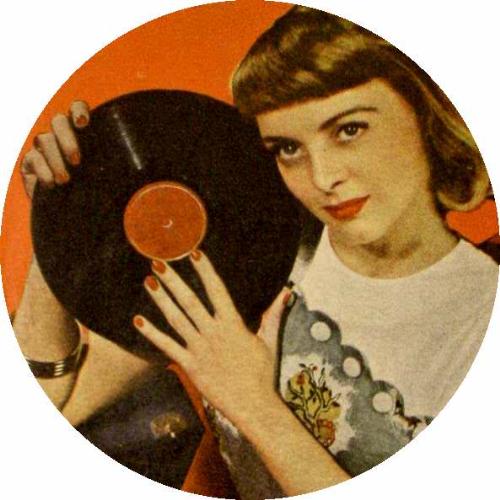 United States
April 26, 2007 9:08am CST
Still remember the old times, playing big LP records? I remember my grandfather have a huge collection of LP records of many music artists. Like Barbara Streisand, Diana Ross, Bee Gees .... take me back to memory lane. So how about you? Do you have LP Records?
8 responses

•
26 Apr 07
Im too young to have bought any LP's myself but my dad apparently has a few valuable Elvis Presley LP's on top of a wardrobe in the house somewhere.

•
26 Apr 07
My partner and I have a very large collection of vinyl, both albums and singles. We wouldn't part with any of them, each one is special and each one is still in a good enough condition to play

•
8 Jul 07
Ah LPs I have literally 100s of these and my husband has been banned from touching them as he wants to throw them all out. I have 12inch vinyl albums and 7inch vinyl singles and some of them must be worth some money now. I have Beatles albums which my dad bought many many years ago and basically told me to keep them or get rid of them. I have Elvis records, Cliff Richard (don't laugh), Michael Jackson, Shalamar, Wham, etc. Can't think right now who else I have as I haven't played them for years - haven't actually got a record player anymore, I need to get a USB turntable so I can record them all before I sell some of them on, I think I can make some money out of them. No point keeping them as I'm never going to buy a record player again and they just take up a lot of room. x

• United States
9 Jun 07
I have a huge stack of them in the closet; some are mine and some were found in the attic when I moved here. There are a couple local store owners that deal with vinyl and they have been dying to check these out to see if there are any rare titles that they want for their private collection.


• Australia
27 Apr 07
Yeah, and one of the reasons is that the digitized sound quality on some CDs and downloads is truly awful. It's either flat, or too shallow. I've been lugging around hundreds of LPs for decades, and I promise you it isn't because I like hernias. Some analog sound is so good it's a lot better than top of the range digital. To listen to guitar, for example, you need a really clean sound. They don't skip, or come up with "no disc", either. Need I say, they're also old and dear friends.

• Finland
26 Apr 07
I have mostly LPs for children. I use to listen those when i was kid. Those are mainly fairtales and stories. I loved to listen those and i still have them in very good condition, although my LP player is very old and doesnt work so good. I have some music LPs as well but not so many.