The Auschwitz Camp, do you know it ??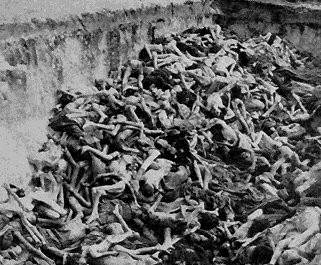 Indonesia
April 26, 2007 9:34am CST
i recently watched the oprah show the show discussed about the Auschwitz Camp it's a death camp in Poland a very large number of people died there i have never heard about the Auschwitz but i followed the story, and really shocked to hear that it is quite similar with the inciddent happenened here in my country in 1998, a racial discrimination so sad to hear the story
1 response

• United States
26 Apr 07
Yes I know about it. I have read quiet a bit about the Holocaust and I even watched this Oprah sho over it. A good book to read is Night by Elie Wiesel. Elie is a survivor of the Holocaust and he was actually at that camp for a bit.