which It's Lostie or outher favorite?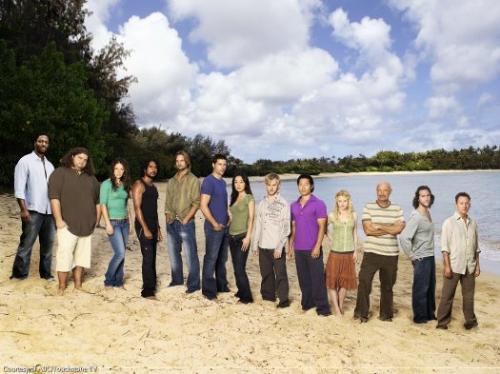 Brazil
1 response

• Canada
27 Apr 07
I'm with you there. The chest, the southern drawl, the sarcastic smile with a twinkle in his eye....It's enough to make me swoon. lol. He could call me any damn nickname he wants and I'd be happy. I also like how he's becoming more human, even as he tries to hide it. The looks he gives Kate when he doesn't think she's watching are really sweet. And you'll notice that the times that he does his best to be a jackass are when he feels like he's been nice for too long and people are starting to like him, like he wants everyone to hate him because he's not worthy of anything good.

• Brazil
27 Apr 07
I agree to you, i find that Sawyer this being more human, will be that Kate this calming it?

• Canada
27 Apr 07
I think Kate has a lot to do with it. I think he's trying to be a better man for her.