when u r in trouble who will know about it first???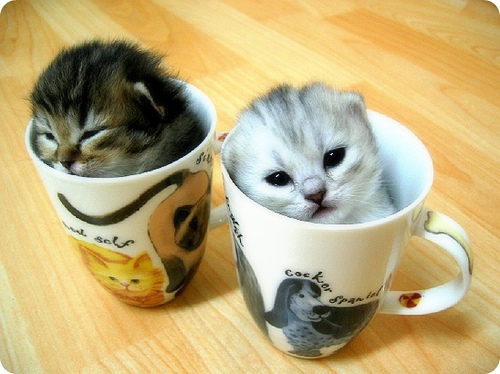 Jordan
April 26, 2007 1:20pm CST
i wanna just to ask... when anyone of u in trouble who will be the first one to about it???? according to me my mother will be the first whatever the trouble iam in then i will tell the other who care about it. what about u??
1 response

• Jordan
26 Apr 07
It depend on the nature of the trouble, if it was economic one I'll call my Dad of course, If it is emotional I'll call my mother or may be my love (If I have, now I don't have , Just kidding here), So as you see it depends, sometimes I don't talk to anybody about my problem I just keep it to myself, and sometimes I share mylot people with my problems when I need different opinions and ideas. Of course my friends have role here, I call them if I feel lonely and have exams or studying problems.

• Jordan
26 Apr 07
the same here it depend on the nature of it,my emotional one i tell 'em 2 my sis or my best friends...and when im depressed i just call one of my friend or chat with 'em 2 cheer me up....