which operating system do you prefer??????????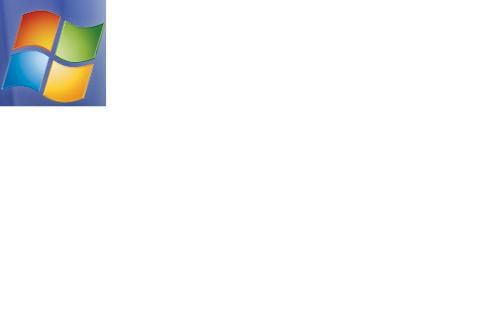 India
April 28, 2007 3:50am CST
hi i have bought a new pc for my home . which os shall i buy .... plz help me......
1 response

• Italy
28 Apr 07
I have been using Linux since 2006 and I like it very much. I used to use windows until the end of 2005 and my suggestion is to use Linux. There exists a lot of Linux distributions, so you can try how much you like for free. If you have never used Linux before my suggestion is to try Mandriva or Ubuntu distributions: there are easy and fast to install and also easy to use. In general Linux has a lot of advantages in comparison to windows: Linux is virus free, Linux is free, except for some distributions, Linux has a lot of free software, Linux now is easy to use, I don't have to cope with files defragmentation. Good luck.