will the sun die???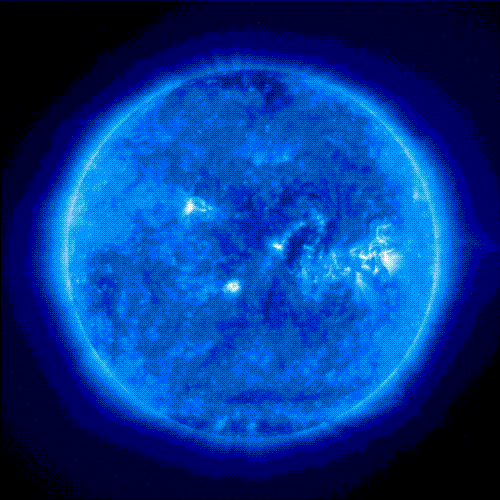 India
April 28, 2007 10:47am CST
hi...friends the sun,our life-giver is facing a problem.as every thing tht is born has to die so it will be with our sun too.what do u think how would we survive than,or more precisely,will we survive?waht is our future?can my myLot friends help me out in this life threating question plz?
2 responses

• India
29 Apr 07
hi.. sun will not die according to me because it is a god.As you know in india people are now a days pray to sun could you do this? this? so you it is considered as god. than it might happened that in future it power will reduce but it will not die. for question of survival i think we should leave up to god because mankind not have any resources to reach on sun.it true that it was in news that took photo of sun and published in newspaper.