Do You Like Camping/Hiking???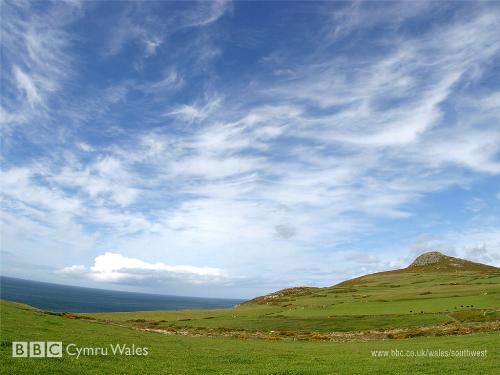 Malaysia
April 28, 2007 1:14pm CST
I love camping and hiking soooooo much.I love to live in nature for a while because it separate me from the chaotic life in the city.What about mountains??What do you feel at the up there?? Share the moment here and give your best ever mountain you've climb. p/s:mine is 'gunung senyum'(malaysia)
3 responses

• Canada
6 May 07
I love camping! I grew up in a really rural area where you didn't have to travel far to be in nature (like 20 feet and you were surrounded by trees), but now I live in a busy city, and by the time summertime hits I've got my tent and sleeping bag by the door ready to go whenever anyone suggests a campout. If it stays nice and doesn't rain for a few weeks I think I'm going to just pitch it in the backyard to iron out the kinks and make sure it's good for this summer.

• United States
28 Apr 07
I love camping and hiking. I have so much fun out in nature. its so peaceful and like you said get sme away from the hectic life of the city. I have never climbed a mountain but i have been on Mt hood. Its ok. But would rather just stay on the bottom of it lol.