Need Some Advice~UPDATE~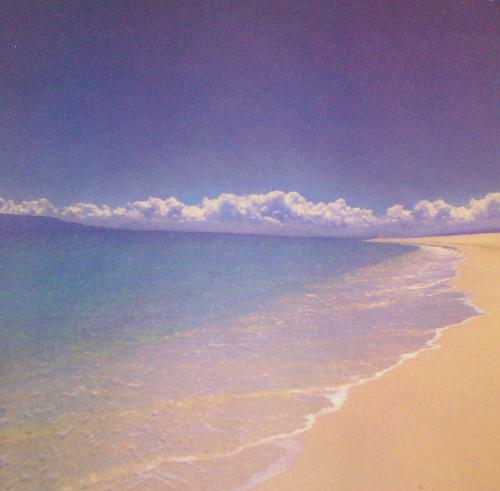 United States
April 28, 2007 10:40pm CST
Hey all. This is an update from a prieviouse discussion entitled: Need Some Advice I had the kids tonight. There parents had a function to go to. They brought them bottles for bedtime again. I didnt give the kids the bottle. I layed them down with a blanket and a pillow, put a movie in, and there just fine!! They didnt even ask for a bottle. I was able to get the girl to use the potty for me today. I taught her how to wipe the right way. She had no clue you had to wipe. I also got them to eat a piece of pizza and drink some sunny delight. I know the pizza isnt the healthiest thing but its a start. I seem to be making some progress with them which makes me happy!! Wish me luck!!!
2 responses

• Melbourne, Australia
29 Apr 07
I think that's great what you managed to do but I would not have given the pizza and the drink. Alot of kids react in digfferent ways to different foods/drink so giving them that may not have been a great idea and may actually do more harm than good, even though your intentions may have been good I would have asked the parents if there was anything that they prefered the kids didn't eat. I know if someone fed my son pizza he would be hyperactive for a few days and I would be the one having to deal with it. Please ask them next time just for the kids sake.

• United States
29 Apr 07
You should read the other discussion. It says that the mother feed them mcdonalds everyday, and sends plain popcorn and poptarts to my house for them. She says they wont eat anything else. Thanx for your concern though. I think pizza and juice is better than what they had.

• United States
29 Apr 07
Thats quite alright!! Look for it under chilren as well. Its called Need some advice. Thanx and have a great day!!!

• United States
29 Apr 07
Hiya there Kitten! I am soo happy fot you and them! I didnt think they would be so willing to give up without a fight lol..Out of sight..out of mind i guess,,And the potty trainign thing..is just soo excellent!! I bet in a week you could get her trained..ok maybe 2 or 3..but she could be on the road to it..but my worst fear is that as soon as they get home,the parents are gonna kill everythign that you have been working on..So i would deff tell them what you are doing so maybe they wil see you have been making such progress,,.know what i mean? because it would be a shame to do all that work for nothing..and..remember,,they are very behind,and try to remeber even though your kids are doing things way more advance..it may take them longer to learn//especially if your the only one trying to teach them anything..know what i mean? So im giving you major props..and i wish i could give u best thread..because im really proud of you..and those bautiful children!Lots of luck!

• United States
29 Apr 07
Well thanx!!! Im proud of me too!!! I am going to tell the parent what I did but I dont know if they will care. I only hope the kids keep up with it atleast while at my house!! Thanx so much!!!