my own friends copy

Philippines
4 responses


•
30 Apr 07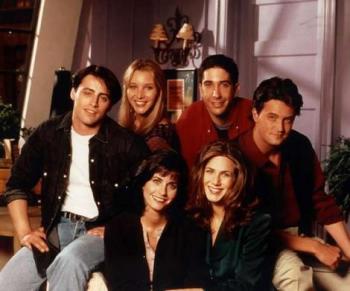 That's nice to know! I completed my box set collection of Friends in December 2006 after having had them all on video for several years, now I'm getting rid of the VHS versions as they take up so much space! I have watched every episode at least 5 or 6 times!

• China
30 Apr 07
Friends is the only series I'd like to keep. While, I just download them from emule,and burn them on DVD. So far, I collect all of them!

• Brazil
30 Apr 07
I also have the 10 seasons and the final episode in dvd!