what would it be like....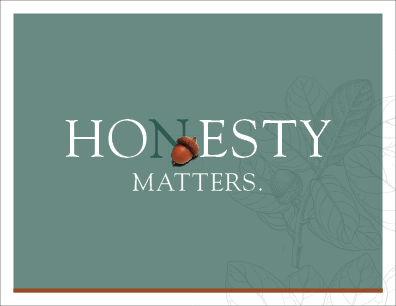 Philippines
April 29, 2007 11:10am CST
We have the saying" Honesty is always the best policy"...What if all the people in the world are honest in everything they do and whatever they say?...would the world be a better place for us to live or just a boring place to live? Would you love to live in this world? What do you think?
1 response

• Philippines
29 Apr 07
wow!!! if everyone in this world were honest ones, this will surely be such a good world to live in. no deceit, no corruption, no graft, no bribery, no secrets, no backbiters, no gossip mongers - it will such a good, good world. it is so nice to be thinking of it.