How many hours of study per day???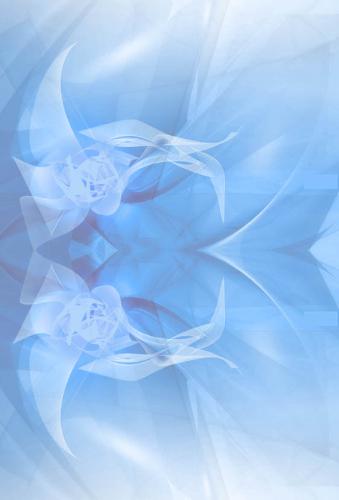 India
April 30, 2007 1:36am CST
How many hours do u study per day .... does it very with the exam season?
8 responses


• China
1 May 07
not sure.freely ,perhaps having no times studying one day


• India
30 Apr 07
I never count how many hours we have to study.It completly depends on my mood some times i will continue for hours some times i wont even open my book. I target 2 or 3 subjects such that they will cover in depth during classes by listening to classes carefully. And spend an hour daily with my books though no need to study at all at that time.

• Pakistan
30 Apr 07
first we must find how many hours we can study. for this we we hve to work out from the bigning of the year. often student start their sudy a month before exam and every day thay study 18 hours in each day but thay learn least.first we have to find out optimum number of hours in each day we can study, for this we hve study from the bigning of the year.

• Philippines
30 Apr 07
i study 2 to three hours a day and it varies during exam season. since i study everyday, i don't study much on days near the exam days. i find it easier not to cram about things that i need to remember and understand because it makes me more focused in the exams...