Is it fare to close a conversation on phone, while it is started by the other?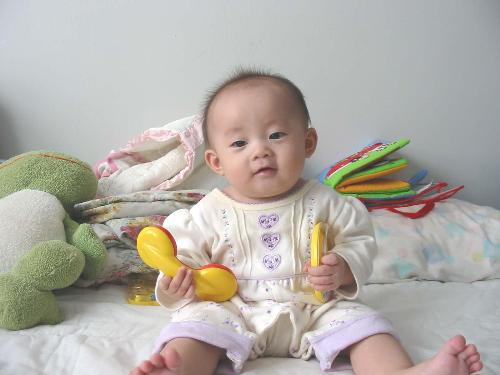 India
April 30, 2007 4:05am CST
Do u think is it unfare to take iniative to close a conversation on phone from ur side while the called by the other person? I feel like that, and so, often i try to let them go as far as they want and close themselves wat do u feel?
2 responses

• New Zealand
30 Apr 07
Hi san, I think it all depends, sometimes when my phone rings, and the other person is conversating with me, I dont find it unfare or rude to hang up and end it, I may have some important stuff to do, and I just say so and then i hang up

• India
30 Apr 07
i too think the same. its really unfair to end up the conversation especially when somebody is calling u up and giving his her precious time to you just because he or she wants to be with you for sometime.sometimes we should know that somebody really needs us. but if i am running out of time or i am in a hurry i just apologise and tell them to call back.its here where you can't do anything even if u don't want to end the call from you side.