Ms zhang ailing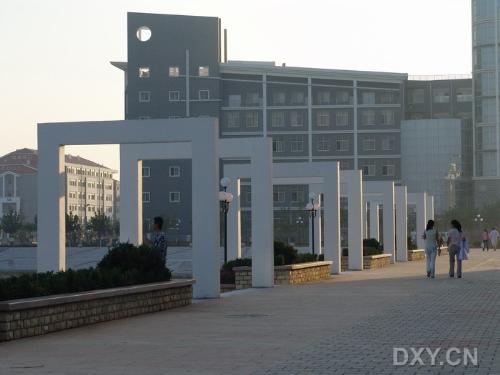 China
April 30, 2007 8:07pm CST
These days i read the book Eighteen Springs(the chinese name is shibachun or banshengyuan)written by Ms zhang ailing,a very famous famale writtor.Her discription about the scene is very particular and the words is fluent.more importantly the feelings between the words are true and make me be moved.when i was reading the book,i think of nothing for my mind is full of the book. if you have spare time you can read it .it is really very good.
1 response

• China
3 May 07
I like Ms zhang ailing ,i have been read her books for many years.

• China
6 May 07
could you pls say something about what you read these years? and we could discuss about the books.i am sorry to reply you late because these days i didnot surf online .