INTUITION...believe it or not?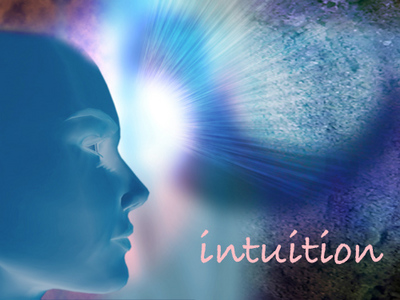 Philippines
May 1, 2007 3:41am CST
Do you always have strong intuition about things/person/events? Does your intuition seems pretty accurate when the truth prevails? Do you always go with your intuition?
3 responses

• Canada
2 May 07
Yes, I believe it. Some people have been given by God to have an accurate intuition.

• United States
1 May 07
What a great question! And oh, is it hard to explain! I have grown to believe that even though you should take all information in front of you into consideration, you have to rely on your instincts. I don't believe that intuition is anything psychic - I feel that it has a great deal to do with knowing how to read people and understanding the common methods of things. As a previous poster said, you are born with it. Much like common sense.

• Singapore
1 May 07
I believe that I am super sensitive and very intuitive. There are many occassions where my intuitions are spot on. My heart will start communicating with my brain telling me whether something is right or wrong. Most of the time I will react to my unnervy senses. It's something you're born with it I believe....