Do you think professional dirt bike riding is safe?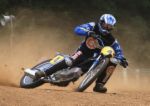 United States
May 1, 2007 9:41am CST
My friend has started riding a dirt bike, he's trying all these crazy stunts and things and I'm worried that he's going to break his neck. Can anyone assure me that he is safe?
2 responses

• United States
1 May 07
No one can assure that he will be safe. All you have to do is watch the sport long enough and learn that they all get hurt sometime or another. I have a friend who loves to race dirt bikes....he wrecked his new bike last month and broke his ankle....it's very dangerous...but they seem to enjoy themselves....there's something suductive about the sport.

• United States
1 May 07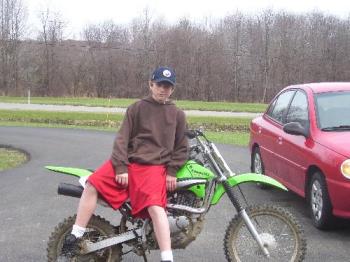 My 2 boys are big into dirt bike riding. It is a dangerous sport. The riders have to be very cautous, but I don't think that my boys are. They are also into trying all the different tricks. It is scary! I try not to watch them when they are riding, this way I don't freak out as bad.