Global Warming do you believe it's a scam???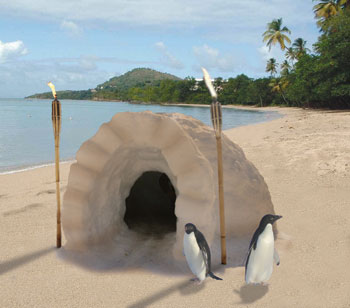 Niger
May 1, 2007 1:16pm CST
I think that some energy companies will just make profit of this warning.
2 responses

• Austria
31 May 07
What???are you .....?Sorry. Don´t you see it? Of course it´s no scam.I think not believing in global warming makes them a lot profit. I live in Europe, and every year there´s a nother "century storm".So it´s getting worse every year.