have you never seen a UFO?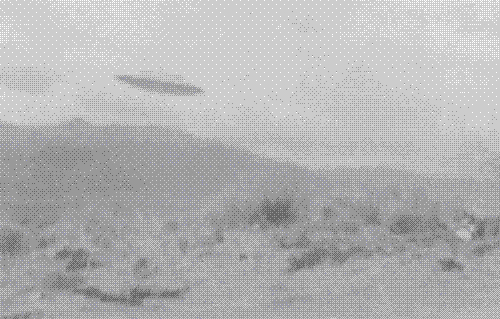 Italy
May 2, 2007 1:34pm CST
We are a lot here, and on the last two years there was a big activity of UFO, i never seen one but i believe it, so i'm curious to know if someone here have seen one in theyr life, or have meet someone with other world, if yes i'm curious to know your story. and just another question to other people, do you believe in UFO? tank's in advance
3 responses

• Pakistan
2 May 07
well i have never seen a UFO. i dont really think that they exist. even if they do i have never in my life spotted them, nor have met anyone who has actually seen these mystic things.

• Netherlands
2 May 07
Never seen one myself, I am not sure on believing there are any close by Earth every now and then but I'd definitely say there is more life out there than just us.