Any ideas on "How to start a courier driver broker service? " from home.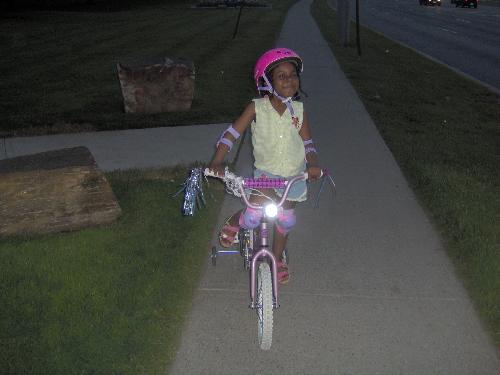 Canada
May 2, 2007 4:28pm CST
I want to find a work at home job and have thought of finding drivers to do courier services. The problem is that I do not have any thing for the drivers to deliver so I have to be able to get delivery jobs. How do you organize these things and do I need a license for this in Toronto. What about rates also? I do not want to have responsibility to payout either just to receive my part of cash for finding the driver. Are there any experts or anyone who can advise on this topic?
No responses