what anime do you prefer to watch?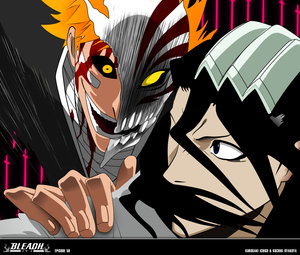 Philippines
May 4, 2007 11:01pm CST
which anime do you prefer to watch? dbz? yugioh? naruto? gundam? bleach? pokemon? and so on..lets discuss about it. i prefer bleach..
3 responses

• Philippines
5 May 07
I love One Piece!! As their adventure continues, the more I myself is inspired to pursue on my own goal. Just like every Nakama Luffy had on his crew, we are determine to pursue our own goals in life no matter what or where or who we are going to be with. As long as our determination to do what we want to do, we are going to do it. \m/

• Philippines
5 May 07
yeah you have a point and thanx for your response and good luck

• Philippines
2 Jun 07
I am an anime fan. My favorites are gundam wing, one piece, last exile, the vision of escaflowne and ghost fighter. I also like watching witch hunter robin.

• Brazil
16 May 07
I prefer to watch Saint Seiya, Bleach, Yu Yu Hakusho, XXX Holic, Rurouni Kenshin and Busou Renkin