Why?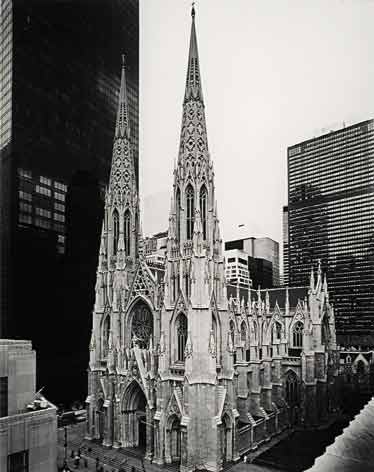 United States
May 5, 2007 9:44pm CST
A lot of people going to church every Sunday, some of them not only on Sundays. Praying for the forgiveness of sins, asking for guidance with the lord. Lets talk about sins, some people go to church to pray for the sins they've done, forgiveness. But when they come out of the church after few hours maybe they're starting to do mistakes again, ask again for forgiveness and do the same thing again and again? What's up with this people? Are they really sincere about going to church and praying? or just to show that they go to church? We can thank God for his goodness, never tired of listening to us, watching us on everything that we do, but it's better to do our part too. Happy Sunday people, See you all on God's home. Keep in touch everyone=)
1 response

• Philippines
6 May 07
maybe they have their own different perception of asking forgiveness, thanking for those grace that God has given to them. God knows people who are sincere and these people are being bless and loved by other people, God knows who doesnt believe on him, those not being blessd and loved by other.