Piano and keyboard pieces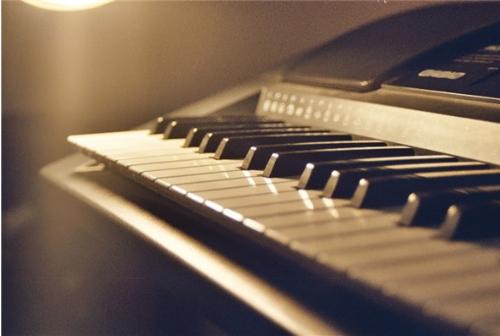 Philippines
May 6, 2007 9:27am CST
Hello, can anyone, who has a great heart care to share with me any kind of keyboard and piano pieces, especially the classical one, because i love to play the said instrument..thank you, you can email ur stuff at ivandgreat_22@yahoo.com, thank you, it will help me alot.
3 responses

• United States
6 May 07
Sorry I can't upload any pieces for you, but I can recommend artists you should check out 8D If you like jazz piano, go for Hiromi Uehara (aka Hiromi). She's a wild Japanese pianist; a genius. Although she does international tours, I've never seen her live, but I'd imagine it's amazing. She usually incorporates bass, xylophone, and other instruments into the mix. If you want just straight up piano, you could go for Chan Fai Yeung (though it's slightly harder to find music by him) or the Kikujiro soundtrack (by Joe Hisaishi). All beautiful~ As for classical piano... DEBUSSY. Nothing better than Debussy, imo.

• Philippines
11 Jan 08
Beethoven. Try the second movement of Pathetique. Its very beautiful. You can download it from 8notes.com. Chopin, Im working on raindrop's prelude right now. It's good too. You can download classical sheets from mutopiaproject.org Try anime music too. YOu can download a midi file and a pdf file of anime music from ichigos.com I recomment everyheart from inuyasha. Its beautiful. You will impress your friends with its beautiful melody.

•
8 May 07
hi ur im presintly in uk uur; - 'yuh' i 'll just, go over to get, ooohh yes kocsis on debussy rosette on penguin review brill for modern era ericpee