VERY HIGH paying referral site!

United States
May 6, 2007 7:00pm CST
You get $40 per referral on this site! You must complete 1 offer and refer 10 friends and then you receive $480! It's easy to do the 1 offer but the referrals do take some time. and YES I have been paid by this site and their sister sites several times and they are totally reputable. USA CANADA ONLY http://www.3604free.com/index.php?ref=3834634
6 responses

• Indonesia
7 May 07
Im Indonesian theres so many people here who want to joint these program , but unfortunately its only for USA CANADA ONLY .... i have about 100.000 referral around indonesia ... what do you think of that..

• Indonesia
7 May 07
oh my GOD!! USA and CANADA ONLY. i have been expecting. Do you know the site that will give hight earn like's that and for International users?


• United States
7 May 07
Thanks for the website.I will check it out.I am always looking for ways to earn money online.Is it easy getting the referrals you need?

• Indonesia
8 May 07
I hope this program can be reach from asia ... so it will be coming the famous program .. but i think i have to waiting for some time...


• Indonesia
7 May 07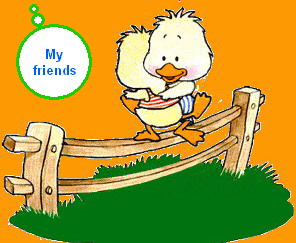 Thanks for your information, did you ever paid from this program ? Is it program for international user ? can you explain to me about your program ? Thanks for sharing your program, hope your program can make much money, and will can pay my internet connection. Best regards