How to take care of eyes?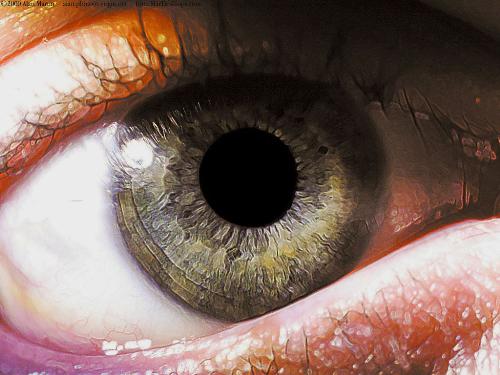 India
5 responses

• Malaysia
7 May 07
perhaps you can try to look away from your computer screen for a while if can't afford to walk away...placing some greens like small table plants is good sight for our eyes too.

• India
7 May 07
what you have to do is take short regular breaks in your long computer sessions..do not over strain your eyes,cos its your eyes and your boss wont be affected with that..ok...then when you feel like any strain in your eyes just massage your eye with your hands and take a 5 mins break and then go onto your work..then always try to keep a straight vision with your computer screen..that would help your eyes to feel better..

•
7 May 07
I would suggest you see your optician and get your glasses checked. Working in front of a computer screen for hours is very bad for your eyes and you should take breaks away from the screen frequently. Eye strain can cause headaches and more eye troubles, please see your optician as soon as possible

• India
8 May 07
Then you must be having eye problem and need to consult an eye doctor.I think eyes are precious part of our body and need much care. I get some irritation and tears from eyes if i work in computers for long time.Hence i see that every 1-2 hrs i take a break & also while watching Tv its always advisable to sit in a certain distance and not to too close in front of the Tv.