Is 3d Max easier to learn than Maya?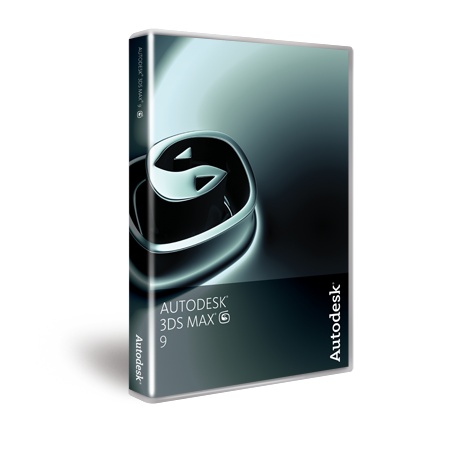 India
May 7, 2007 8:29am CST
I don't know anything about Maya. I kind of understand Maya however it is very compliacted. Would 3D Max be easier?
4 responses

• India
7 Aug 07
of course maya is a complicated one coz it is used for a high end animation which is mostly written in mel script where as a3d is used mostly for gaming and architecture.max and maya both have the same importance we can produce the same outputs in both the softwares.but maya is more flexible for modeling

• India
12 Sep 07
im not asking about the best software...im asking which one is easier to learn

• China
11 May 07
Did you ever plan your future before you start to lean the software?you know the software is just a tool for your career.I think you should make sure your favorite field and self-evaluate your ability.for an example,if you are good at program,maybe you can pay more attention on the script,and more proud of your modeling ability,just be the expert one at modeling field. In general,MAYA is more powerful and difficult than 3DS MAX,but it's hard to master any of those two software well.


• Canada
16 Dec 07
I would say 3ds max is easier to learn. I learned 3ds max in no time by myself. With maya I bought the 3ds max fundamentals cd but Im still not as comfortable as I am with 3ds max. I would say 3ds max easier, faster, and more fun to learn.