Do you own a car?If yes which brand?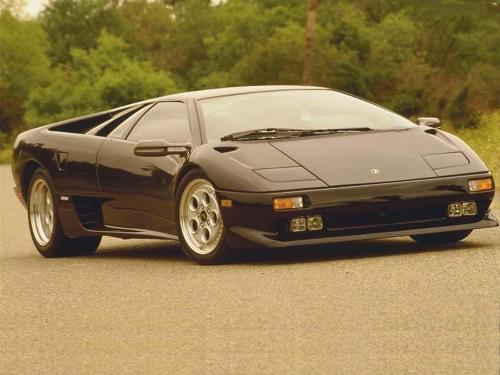 India
2 responses

• United States
7 May 07
I have a Dodge Neon and I hate it. We own it and we only got it becasue I was in an accident and totaled the car. I had a Hyundai Accent. * Sniff, Sniff* It was my baby I loved it and it got 35 miles to the gallon on city streets. no wthe newer ones are evn smaller, and with my daughter car seat that is not going to work. I am biased to foreign cars that is all my mom and day owned and they lasted almost 10 years. That is what I need because we drive home all the time a 11 hour trip about 600 miles one way I need a reliable car. My car is a 2005 and already the Heat went out and teh brakes squeak like crazy when they get wet. I have never had this much trouble with any cr. I hate the stupid dodge.

• United States
19 Jun 07
I have a 2005 Dodge Neon SXT and I love it! I got it on June 8th and it only has 3,000 miles on it. Drives great and it has SO MANY aftermarket performance parts for it. Planning on doing an SRT-4 swap soon.