Are you sticking to a radio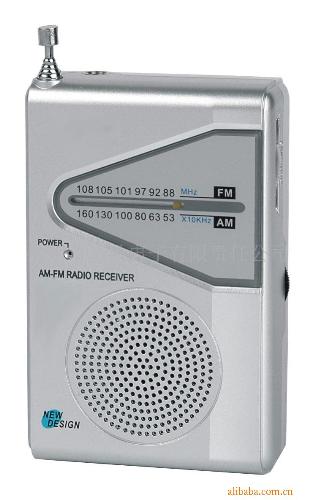 China
4 responses

• United States
8 May 07
We listen to www.fredio.com and www.infowars.com online radio stations for information & music.

• United States
8 May 07
I listen to radios a good portion of my day. I work as a security guard supervisor so to keep myself awake I listen to the radio. Usually I don't listen to music so much as I enjoy talk radio. I get to hear the news but also what other people think. Everyone in my home has a radio to listen to. Not just for emergancys but to leisten to the type of music they enjoy as well.

• Australia
8 May 07
Hello,lankie,i like to listen to the radios,i always listen to the radio wheni am working in the front of the computer,i have a website which i can listne the most of the radio channels in the world,it is quite interesting to listen to different channels from different countries.

•
9 May 07
I get my information from TV news and from the internet. I do not listen to the radio as much as I did when I was younger. I will listen to the radio when I am traveling in the car and maybe that is why I have cut back in listening to the radio because I do not use the car as much as I used to when my kids were still living at home.