No more sleepless nights?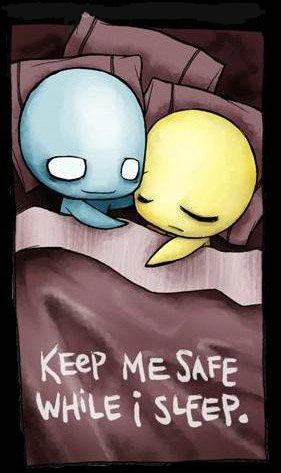 France
May 8, 2007 7:33am CST
I just found this in sky news and I hope they make this affordable tu all of us. http://news.sky.com/skynews/article/0,,30000-1264358,00.html I think that a good night sleep makes wonders, but sometimes we can't reach the good sleep and we awake almost so tired as we were before. Don't you think it would be great if we had such machine?
4 responses

• Australia
13 May 07
wow, 8 hours of sleep into 2 - its like the hyperbolic time chamber which was what i have always wanted when i am tired but it is 5 hours til i have to get up for work. but actually, i wouldn't trust anything i hear from sky news (fox news essentially). Here's something i find that works for a mild insomniac like me. Reading. I find that when i read up to the point when i can actually understand what the book is saying before i go to bed, the next morning i do not remember my attempts at getting to sleep. Whereas one time i tried not reading and then the next morning it was back to how it used to be - with me remembering every non-sleeping hour of that sleepness night.


• United States
9 May 07
Oh WOW!!! I need that machine! I don't think I ever reach the REM sleep, healing sleep. I never sleep that deep to feel rested. I wake up of the mornings feeling worse than I did when I went to bed. I really need one of those machines.

• Lincoln, Nebraska
8 May 07
I do at times suffer from insomnia so such a machine might be helpful if it was affordable. I wonder about the safety of such a device. I would like to see tests done on the safety of this after it has been used for awhile.