Where are the places you've longed for day and night?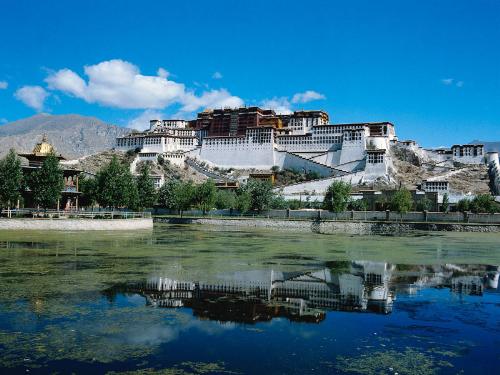 China
May 9, 2007 8:20am CST
Every one may travel to some places. What are they? Does it impress you so much? Have you longed for other places day and night? One of my longing-for places is the Potala Palace, one of the world cultural and natural heritage, in Tibet of China. There are full of magnificent and mysterious sceneries. If you get an opportunity to Tibet, you must go there. Otherwise, you'll deeply regret to miss it. If you want to know more about it, you can find from http://jy.qqhrfq.cn/Article/WYPS/LYYY/200609/3638.html.
No responses