As it comes to an end ...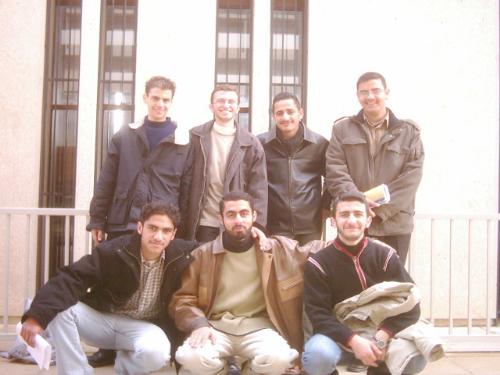 Philippines
May 9, 2007 11:45am CST
After three years we have spent together, I and my friends and collegeus will seperate now, not for good, but we will be put into smaller groups through our clincal practice years .. I don't know how is it going to be, but am sure the situation will be different, it might be beter or worse, i don't know but it will be changed .. I wish to have a good time through my clincal years but i don't know how we will compensate the fun and the joy even the sorrow we have been through together ...
2 responses

• Philippines
20 May 07
Hello yazeid!(",) It's so sad that you have to separate ways but, don't you think its also a way to test your friendship? Don't you worry because I believe that friendship know no boundary and distance. I know that when you will meet again you can go on where you have ended and patch up things so that you will be able to catch up with each other's lives. I believe it will be hard but I know as the time goes by you will be able to manage. You and your friends can still communicate through phones and internet. As long as you stay friends then there is nothing to worry about. Hope that you will see each other very soon! Great day and God bless!(",)

• Jordan
10 May 07
i hate it ..i hate that we will seperate ...i hate eno there is ppl we will not c...