And then there was one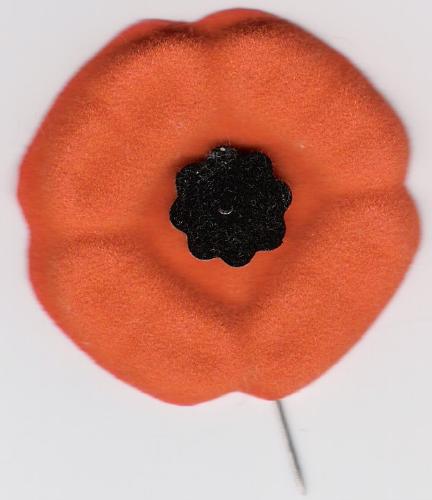 St. Catharines, Ontario
May 10, 2007 10:01am CST
Dwight Wilson, 106, died Wednesday, May 9, 2007. He was one of two surviving Canadian veterans of World War I. That leaves John Babcock, also 106, as the "winner" of the state funeral lottery. I'm ambivalent about this "honor". Neither one of these men saw active duty, being underage when they enlisted. Roughly 60,000 Canadians died on the battlefields of Europe and another 170,000 were wounded -- some horrifically. And then, Mr Babcock has been living in the states for the past 80 or so years. I don't know if he formally gave up his Canadian citizenship, but in my view, he did virtually.
1 response

• United States
10 May 07
There has to come a time when there will not even be one. I wonder why he moved to the states and if he has citizenship here in the states. I would have to assume that he gave up his Canadien citizenship since he hasn't been living there. There must be a statute of limitations on citizenship.

• St. Catharines, Ontario
10 May 07
No reason was given for the move, and it's not like it was for love. Well, maybe it was, but his wife was British.