Do you think the killing of achilles by paris was justified?

India
May 10, 2007 11:10am CST
In the end of the movie, paris kills achilles by shooting an arrow at his heal...do u think its justified, shouldnt he had understood the situation...i mean achilles was saving paris's sister???wats ur take on tht
4 responses

•
10 May 07
In his own mind, yes. Achilles killed his brother. So, in order to get his own honor back, he needed to kill Achilles. Also, that wasn't Paris's sister, it was his cousin. But I didn't much like the character (Paris) anyways. I'm not sure if it's because of the character or because of Orlando Bloom.

• Philippines
10 May 07
Yes, and I think Achilles even expected himself to be killed there. I mean, how can he achieve immortality ("take it, it's yours!") - of course, not in the literal sense - if there's not a legacy to leave? There's a legacy right then and there: the story of Achilles and how he was killed by a womanizing wimp portrayed by Orlando Bloom. starr4all: I didn't like Paris because of who he is and because of who portrayed him.

• Australia
13 May 07
I haven't seen the movie but have read all of the myths and you get more subtle information from the myths than from movies. Some versions have it that achilles was actually killed by cassandra, not paris. Other versions have it that it was paris but at the time he was "possessed" by a goddess. Even if neither of those things are correct, firstly both were soldiers and in a war soldiers kill each other using a variety of weapons so I see nothing wrong there. As for achilles being a great warrior, physically speaking that is true. However, and just as important was the concept of honour. Defeated and killed enemies needed to be treated in appropriate ways and that was something that achilles did not do in several ways, firstly by his behaviour with hectors body after he killed hector and secondly he is supposed to have killed the queen of the amazons on the battlefield and raped her as she was dying. Anyone who can act in that way on top of all of his other sulking and carrying on did not deserve to be treated with honour or respect so killing him with an arrow was perfectly justified.

• India
11 May 07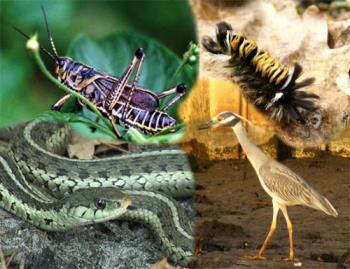 paris is a waste fellow killing of achilles by paris was not justified paris is a coward and mighty warrior achilles should not have been killed that way

• India
10 May 07
I think the manner which Achilles was killed was really shameful. A brave warrior who was always known for his superior fighting skills shouldnt have been killed with an arrow. But the story meant that he should be killed and so was he.