how do you guys enjoy life???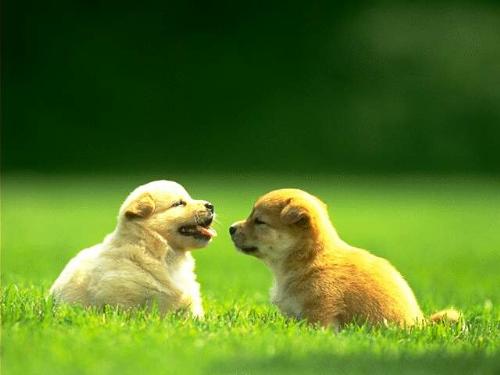 India
May 11, 2007 6:31am CST
Here is a question:-"HOW DO YOU GUYS ENJOY LIFE???" There are different styles of enjoying life. Different people are different so this question needs different answers i think so. Here are some ways of enjoying life:- Having friends, Going to beach, Reading books, Seeing movies, Chatting, Playing Games,............... Like that it goes on..
No responses