Do you like the smell of your feet?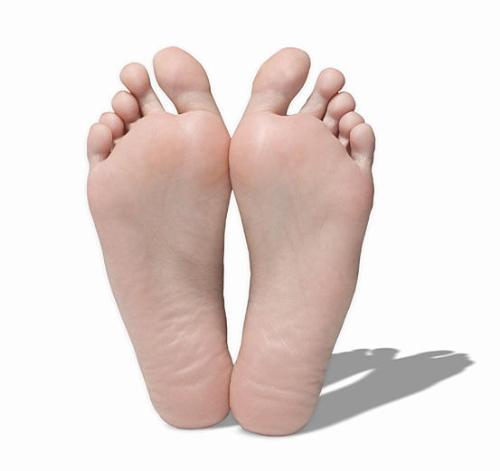 Philippines
May 11, 2007 7:33am CST
Do you smell you feet at times? how does it smell? do you like the smell of your feet? i am just wondering, i sitting on my bed with my legs crossed while surfing the net. I could help but reaching for my feet and smell it. It smells good. ha ha. how about yours? share your thoughts on this discussions?
4 responses

• Bulgaria
11 May 07
Yes, sometimes I smeel my feel. I should tell you that when I stay with my shoes all day and when I smell them in the end of the day I understood what means perfect aroma. I can't explain the feeling. It is incredible. Uf, I want to smell my feet again and again. It is better than every other perfume I have ever tried. But remember, that the best time to smell them is at the evening just after you removed your shoes.

• Philippines
11 May 07
hmm, sounds yummy my friend. he he he. keep on smelling it.

• Gibraltar
11 May 07
Sometimes I smell my feet if I know they are not that dirty, otherwise I will not smell them. I have a sensitive nose that I don't like bad smells. Normally I will wash my feet while having shower every evening before I go to bed.

• Philippines
12 May 07
i do have a sensitive nose too. i do smell things that others don't realize right away.. yes, i do wash my feet too.


• Philippines
11 May 07
hopefully, your socks smell good. ha ha ha..