what do u think abou sandman's..............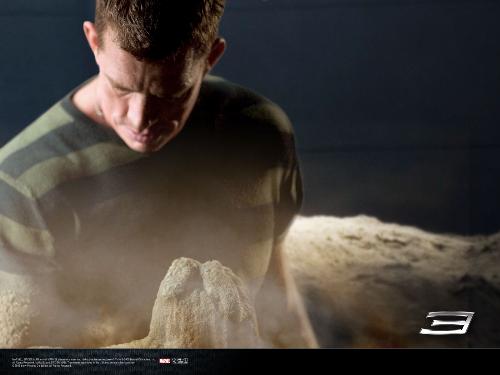 India
May 13, 2007 12:02am CST
what dou think abou sandman's performance in the spiderman 3 movie.......
4 responses

• India
14 Oct 07
Sandman could have done a better performance. Most of the time it looked like he did not know what to do an how to act. But anyways his powers were cool and action scenes were worth the watch.

• India
15 May 07
I actually didnt like sandman's performance too much in Spiderman 3. I thought probably someone else in that role would ahve made more of an impact. And hsi exit was an anticlimax with him just spologizing and going away. But the special effects used were quite good.


• Australia
13 May 07
Hmmm sandmans performance, thats a hard one. To me he always look kind of confused all the time and his acting was to me kinda surrealistic. It always looked like he was someone from another planet trying to remember how to speak our language :P Although he did look very unemotional so maybe that was the idea. My thoughts anyways.