Newbie here just wanted to say hello!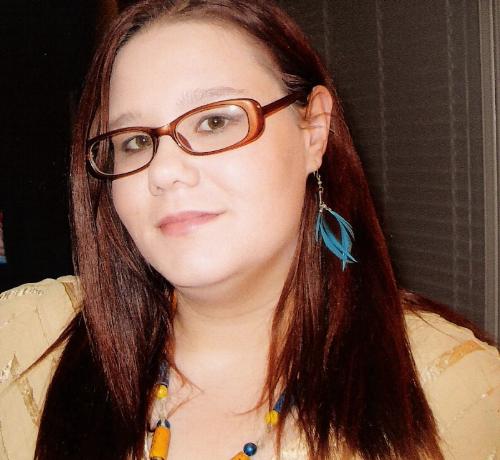 United States
May 13, 2007 12:58pm CST
My name is Johnna and I am 24. I love art and I am a painter. I also LOVE CAJUN food!! I am currently in Job Corps--but I did graduate from High School. I joined Job Corps to see what it was like and found out that most people don't much like students from JC--bad rep goin on there, but I just do my own thing, paint, chill, and do what I can to help others. My long term goal is to open up an art gallery that will benefit homeless shelters all across America. I was homeless as a child and my mother is homeless right now and not because of Katrina--that storm didn't affect my city. So here is a picture of moi. I just had a hair cut so its not recent--I took it Christmas Day 2006. J
4 responses


• United States
15 May 07
Hey Johnna! Hope you enjoy mylot as much as me. I have only been doing it for a short time, but it is lots of fun. Good luck and much success to you in the future. -Marco

• India
13 May 07
Johnna dear Happy my lot ing! All the best!

• United States
13 May 07
Hi how are u and Welcome to mylot.com this is a great place to be and can be a fun as well as an educational experience. Have fun and learn maybe learn something new in the process.