So...was that it??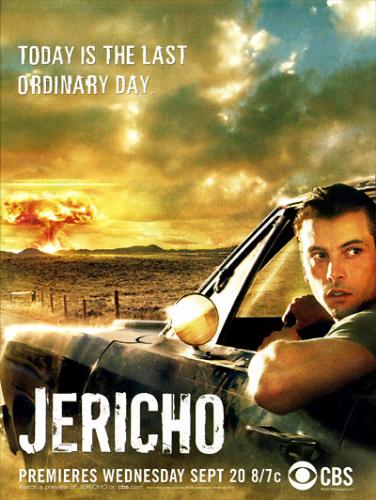 United States
May 14, 2007 3:10am CST
Im so confused, I thought that was the season finale? Was it the series finale too? If it was the season finale then that was a crap way to end it. Someone please come and tell me that was NOT the cliffhanger for the show. Disappointing if it was!! Ive read the discussions on the show perhaps not coming back for a new season, if thats true I hope they dont end it this way. At least tie your ends up CBS. This was a great show for quite a few episodes, it kept you guessing and not really knowing whats going on, but now I just feel.... underwhelmed.
3 responses

• United States
14 May 07
I don't think that was the final episode. Usually when a show isn't coming back,they will refer to it as the series finale but they didn't.I am sure they will tie up the ends with the season opener. this was a really great episode although I am not too pleased they killed Johnston off.

• United States
14 May 07
I'm not sure if that was it for the show or not. It was a season finale, but it will be a series finale if they don't bring it back next season. Parts of the season was really slow and I almost stopped watching. But, they picked it up on the last episode and I want to know what happens next. It looks like they have a storyline ready for the next season.

•
14 May 07
I never got into this programme. Was it worth the watch ? How many episodes are there ???